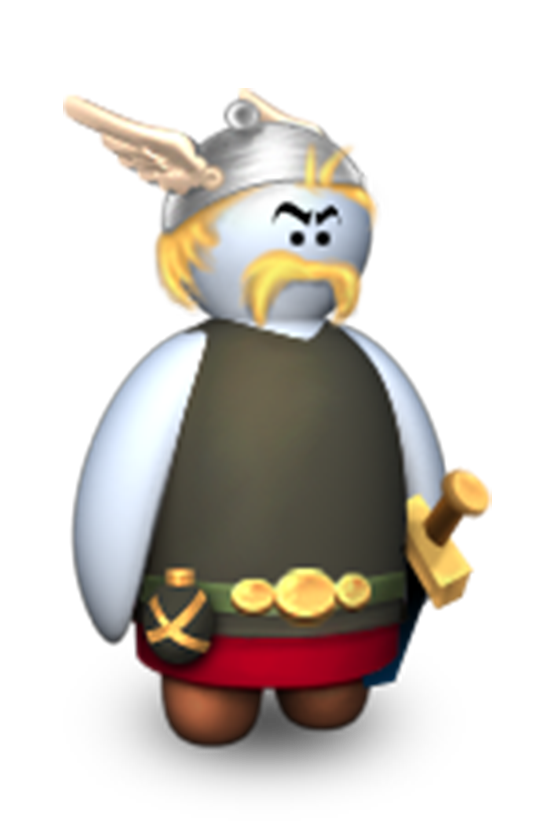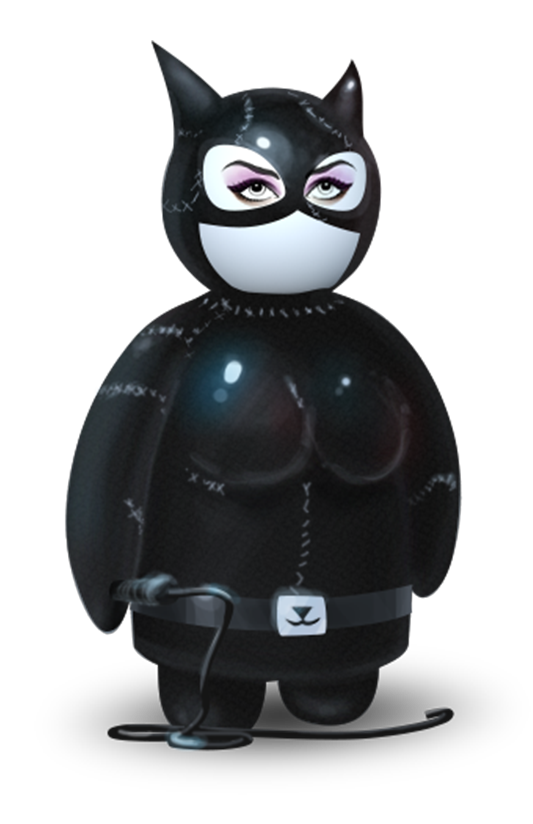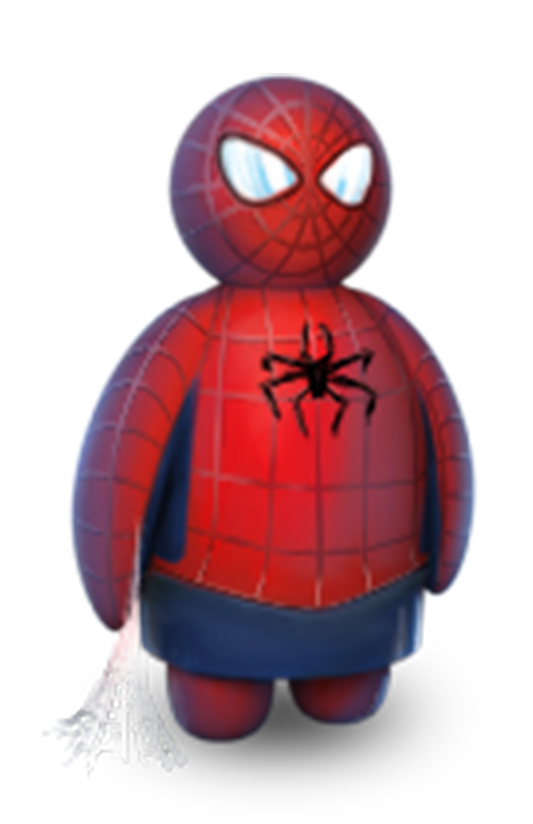 We can be your superheroes in a digital world
Multidisciplinary team of superheroes working as one
---
… who join their superpowers to be able to see the bigger picture and direct our assistance where you need it the most
Our superpowers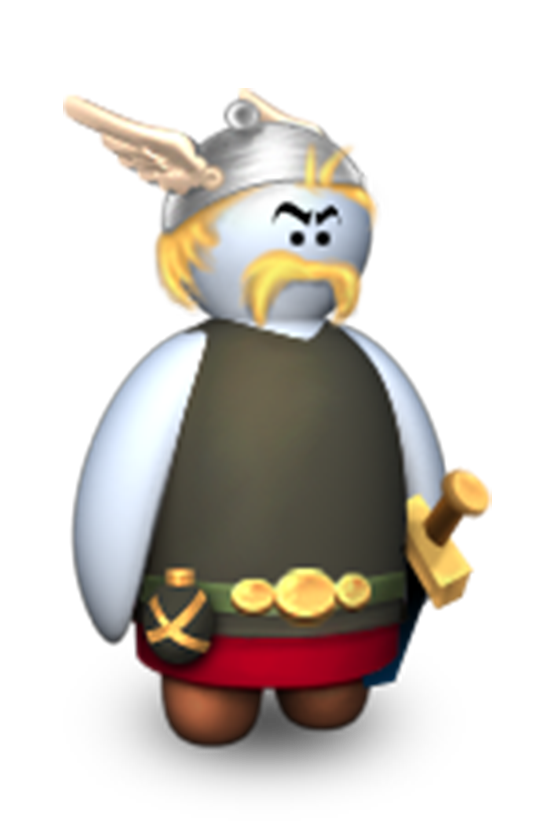 Back-end developers
Transforming ideas into working sets of code lines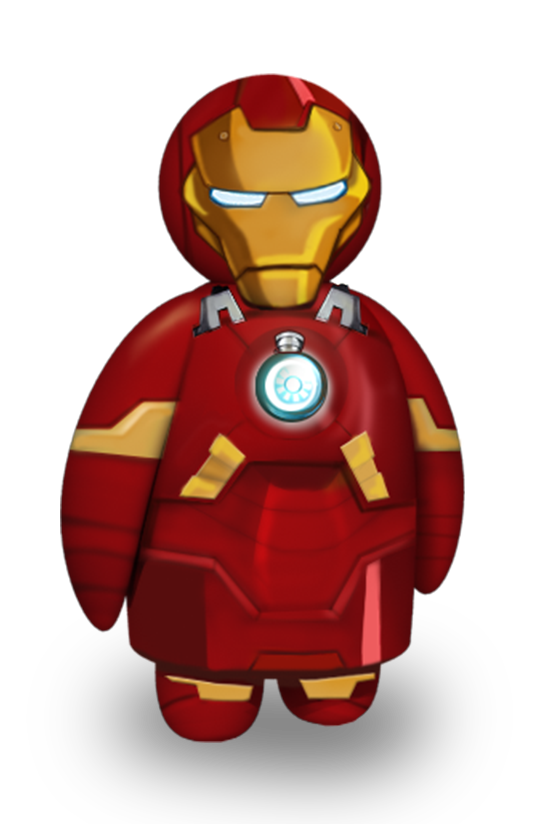 Front-end developers
Perfectly connecting the work of the guys above and those below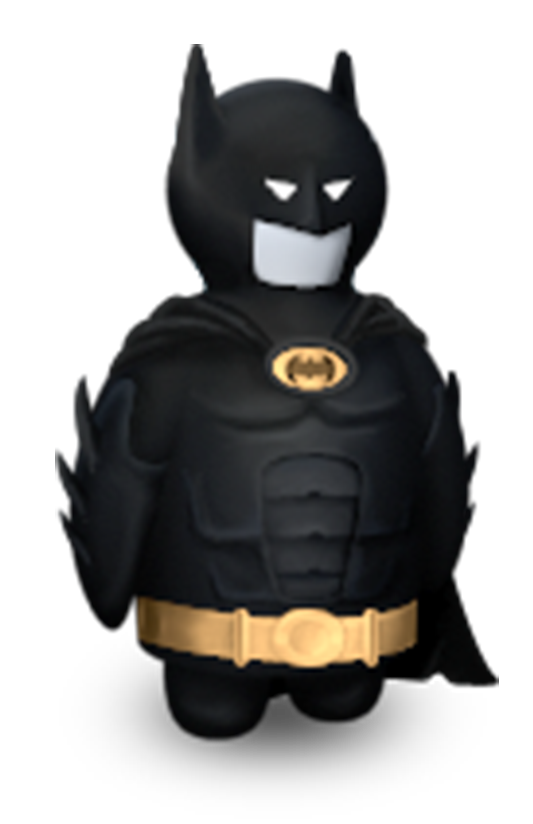 Graphic designers
Our artists making your web presence eye-candy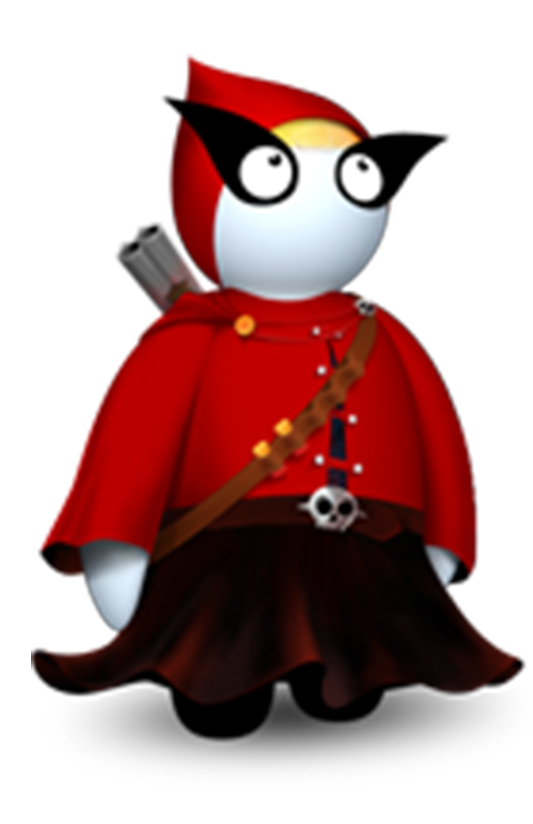 Copywriters
Word-play magicians your customers won't be able to resist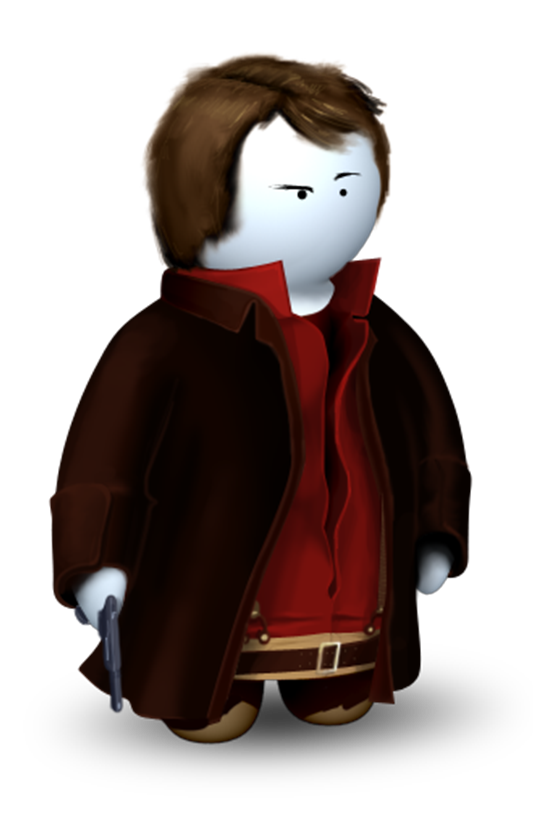 Psychologists
Understanding your customers, providing insight in behaviour both on and off the web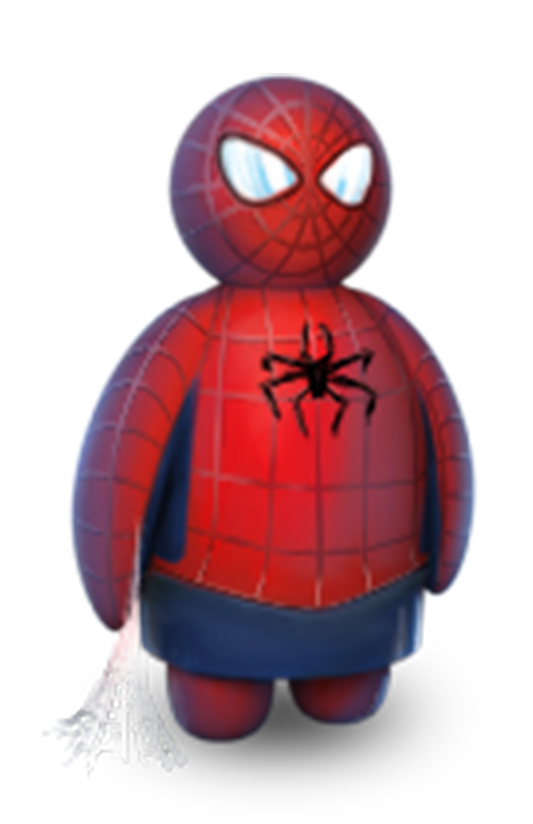 Business analysts
Watching the numbers and driving $pecific results
We are building optimal digital solutions to shine your digital armour
---
… either it is by developing complex web solutions or constructing digital communication concepts, or something in between
How we
use our
superpowers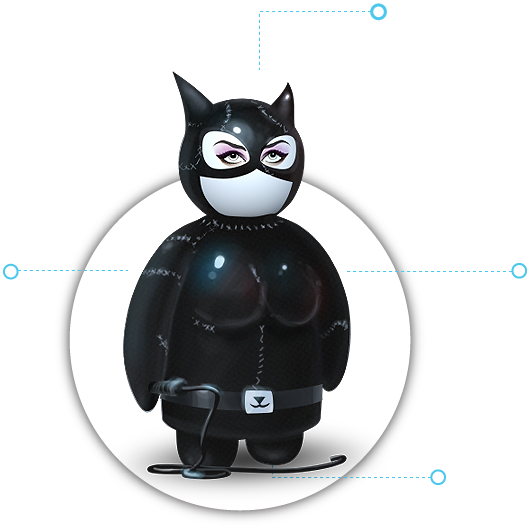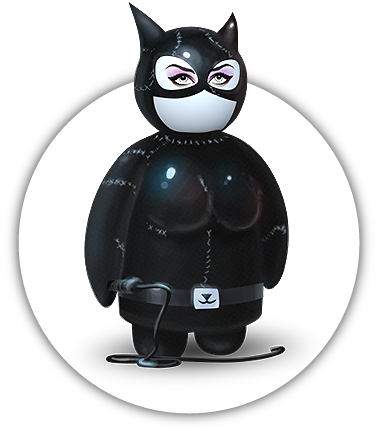 Consumer psychology
consumer behavior
digital media strategy
content creating
community management
creative production
Design
user experience
user interface design
brand identity
illustration
animation
User interface & development
information architecture
e-commerce
news publishing
backend development
databases
HTML
CSS
javascript
Project management
market analysis
consulting
digital strategy
workshops
reporting
Case studies
Podravka Facebook

Don't you just love a good challenge? We do! One is to bring Podravka closer to young Croatians on Facebook. We found a not-so-magic recipe for that – authenticity and hard work while making sure the content we create stands out on Facebook yet simultaneously blends in well with the rest and seems organic. It might seem extensive (and it is) but it's a success with results to back it.

Children's Hospital Zagreb identity & website

"Klaićeva" is a hospital specialized for children. We made design and UI of their new website. Now users find information 50% faster! Not only that, but we also set up a whole new visual identity - cute and lovely illustrations. Hospital doesn't seem like a scary place anymore Concept even exceeded digital and is now to be included in hospital's interior!

Erste Plavi pension funds

Voluntary pension fund enrolment as easy as ABC – this was our goal. We developed responsive sign-up form that looks great on all devices, explained all those biiig financial words to our users and helped them visualise how much will they have when retiring with easy-to-use calculator. Of course, this was all followed by ads on Google and Facebook delivering a whooping ROI of 570% in first 110 days after the launch.

Pitch guidelines

HURA is the Croatian Association of Communications Agencies. One of its goals is to promote industry standards, ethics and etiquette. With this campaign, we had to make advertising industry actors aware of pitch regulations – how to set up a pitch, how many agencies to invite, etc. What's the best way to leave a mark? Make it provocative and funny! The idea was to generate edgy communication, something that is in pure opposition with blunt terms like "regulation", "standards" and so on.

Vegeta media strategy

For one Vegeta campaign client Podravka and we agreed to try something different . We wanted to make special TV ad premiere for the whole region… but not on TV! The decision was to premiere it on Facebook with a goal of one million views in just 24 hours. The goal was accomplished and both client and ourselves were thrilled.

Community management for HURA (Croatian Association of Communications Agencies)

To know everything there is to know about news in marketing world, is the most important thing for every communication expert. That's why we're working on various Facebook pages for HURA's projects, building community and informing the public.

Coolinarika Facebook page

Biggest food web community in Croatia became biggest food Facebook page in Croatia with our guidance. High focus on users and their content, proper tone of communication and subtle promotion of client's products lead us to great result from zero to 200.000 fans in just 10 months. From where we continue to compete everyday - with ourselves.

Vipnet (Vodafone group) mobile market package

We've developed the whole mobile market package for Vipnet, part of Vodafone Group – an android app, a responsive website and a simpler version of the website, for older generation phones. We gave the old market a completely new branding and a rejuvenated brand identity!

Erste Steiermärkische bank communication strategy

Getting all relevant information in one place with just a few clicks is our #1 priority, while also not forgetting clean, and simple eye-catching design. We firmly believe a bank can have humorous and modern, but clear and informative communication. And we're making that happen.

Extended marketing team for Disney movie distributor 2i Film

Movie characters can be even more fun and alive off the cinema screen! We are spreading the movie magic through events, PR, creative solutions, digital banners and a website, all for Disney movies' distributor in Croatia.
For contacting us… you can turn on your bat signal
---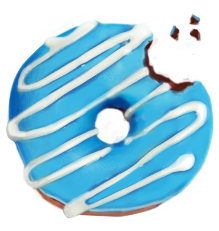 or send us an e-mail on izone@izone.hr
or just call us +385 1 4667 050
you can also drop by our office in Primorska 28, 10 000 Zagreb (please bring donuts!)